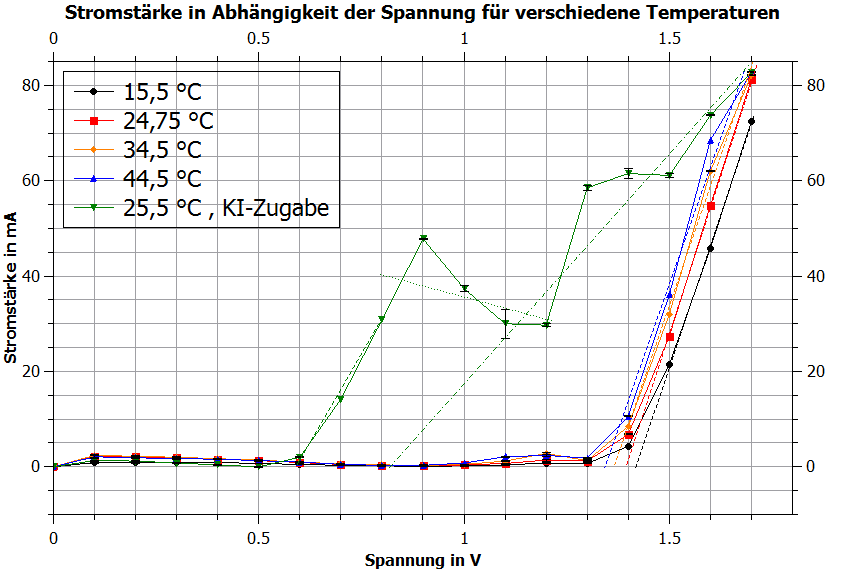 Part of my third semester at the Technical University of Berlin involved doing some physical chemistry experiments to go along with my second semester course for Fundamentals in Physical Chemistry. I did experiments in the areas of Thermodynamics, Reaction Kinetics, Phase Equilibriums and Interfaces, and Electrochemistry.
My lab reports (written in German and pre-correction by the lab assistants) are listed below:
I've chosen not to upload the corrected versions because I believe my original versions of the reports are superior to the corrected ones.
Here are the lab reports written by my lab partner, Anastasiya Knoch:
These are also in German, but as far as I know, they are all post-correction by the lab assistants.