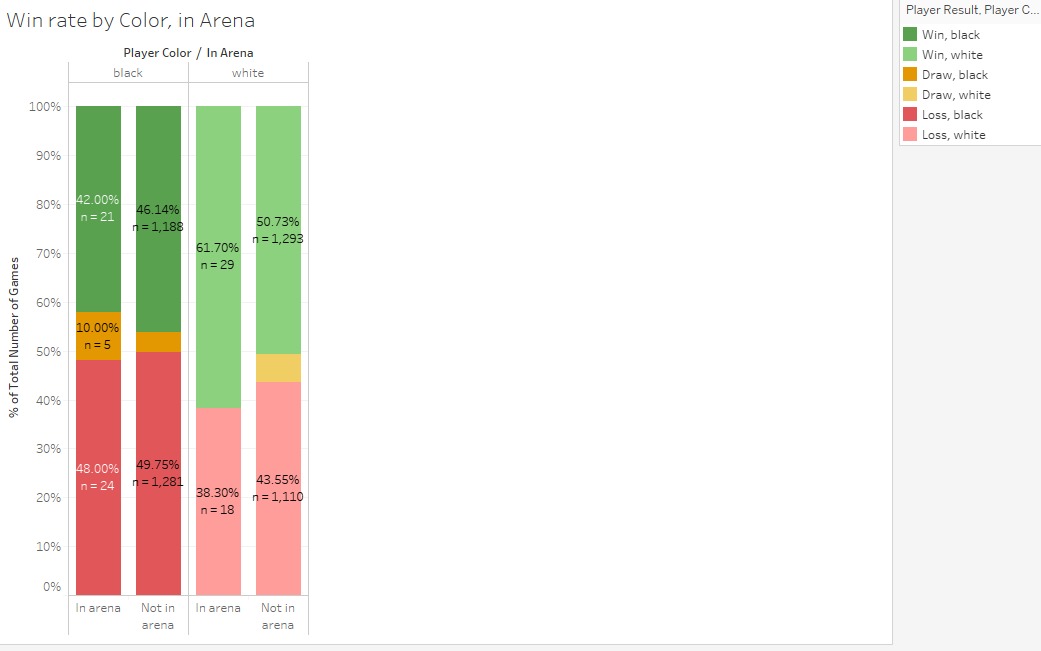 As part of my analysis of chess data through the Lichess API, I decided to download a bunch of games from the Lichess database and see if I could find some interesting things.
A couple of ideas I have for this are:
Who's the best flagger?
Who's the best player under intense time pressure?
How often do people play?
What do usage trends show for Lichess? What times do people most play?
I'm still working on these. It's a lot of data - about 75GB per month at this point - so it takes a while to read through everything.